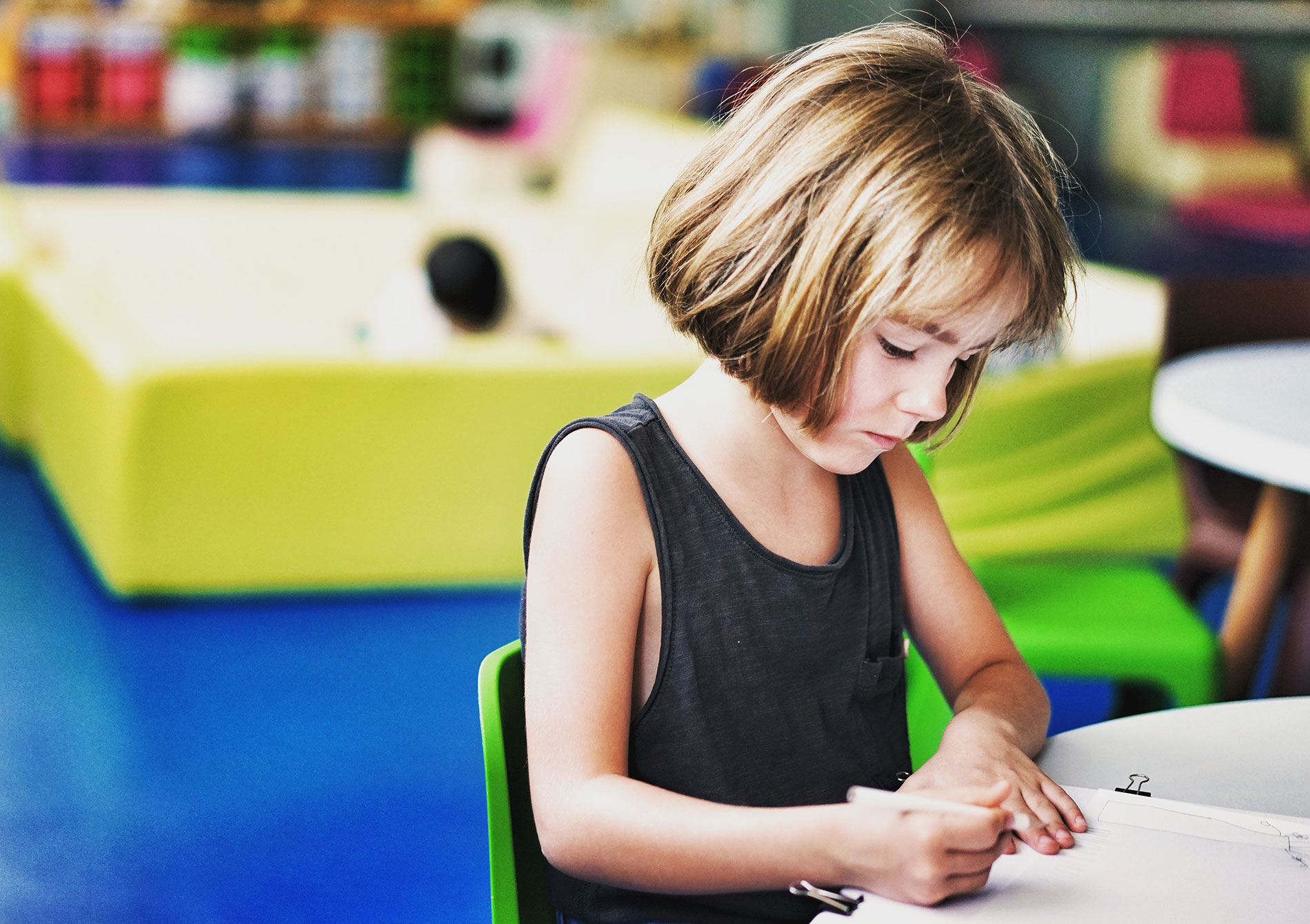 ProCura has set the goal to raise an outstanding total of up to $500,000 for the Signs of Change initiative at each of the company's new development sites. The highly-anticipated Central Tower, at Century Park, is ProCura's next Signs of Change development, and the first of many developments to be constructed on the 32-acre site.
Central Tower will be an 18-storey, multi-family glass tower and will feature 176 premium residential units with many shops and services and will be located at the anchor location of the future Century Park Main Street retail promenade. The tower is scheduled to be complete by June, 2019.
ProCura's goal, to match all donations up to a total of $250,000, cannot be achieved without the support and commitment of our valued partners.
A variety of sponsorship levels are available for corporate partners and donors. To learn more about current sponsorship opportunities for Central Tower at Century Park, contact us.