A charitable initiative created by ProCura Real Estate Services
Learn More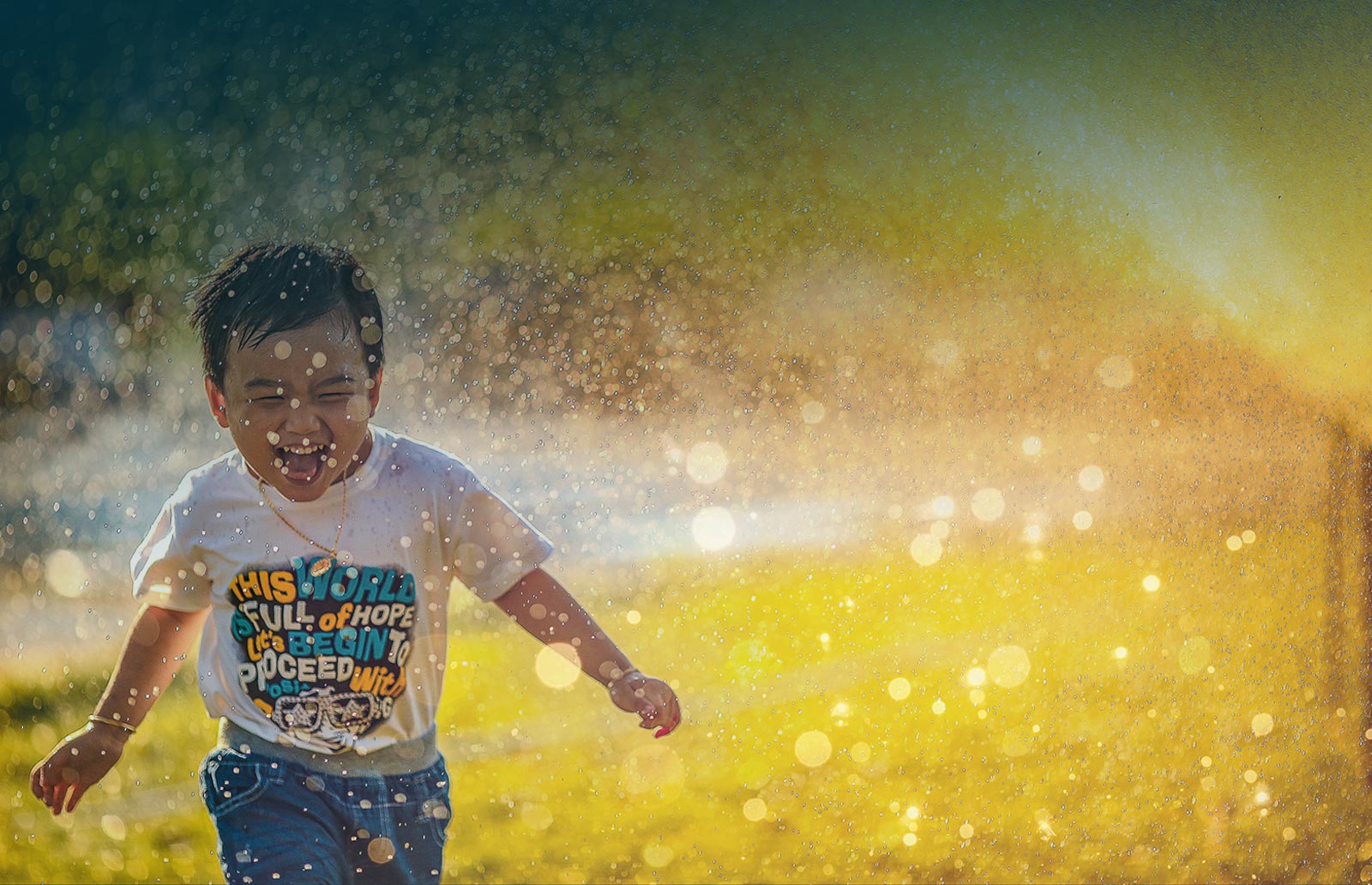 Connecting project
partners with
youth-focused charities
Learn More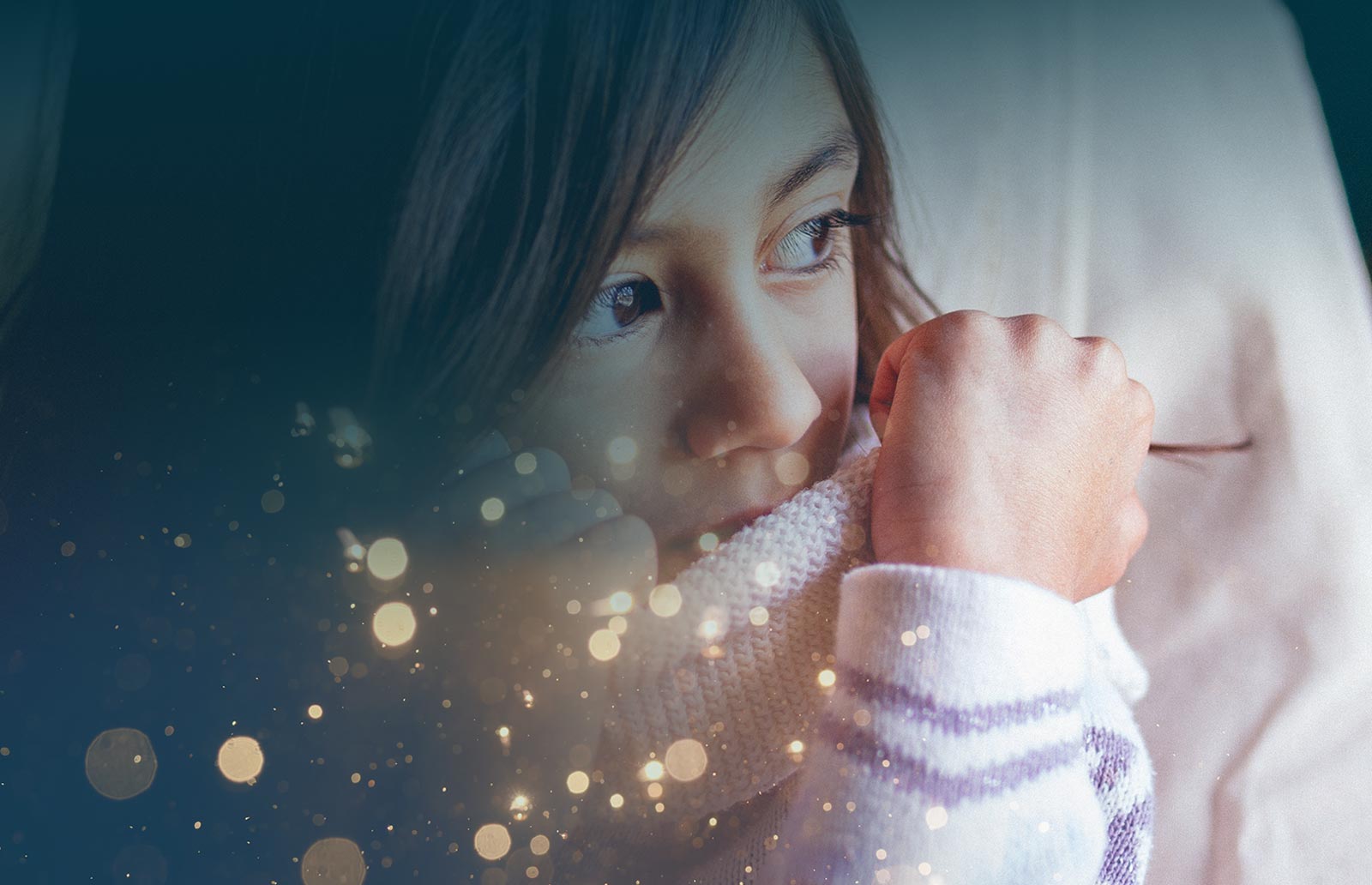 \
Since January 2015...
$

0

+
raised for vulnerable youth and families living in Alberta.
0
FUTURES OF YOUTH AND FAMILIES POSITIVELY DEVELOPED AND IMPACTED.
0
Average daily impressions your brand can receive on high-traffic hoarding locations.
You can make a difference.
Supporting youth-focused charities influences long-lasting positive change. Get in touch for the details on how you can support Signs of Change.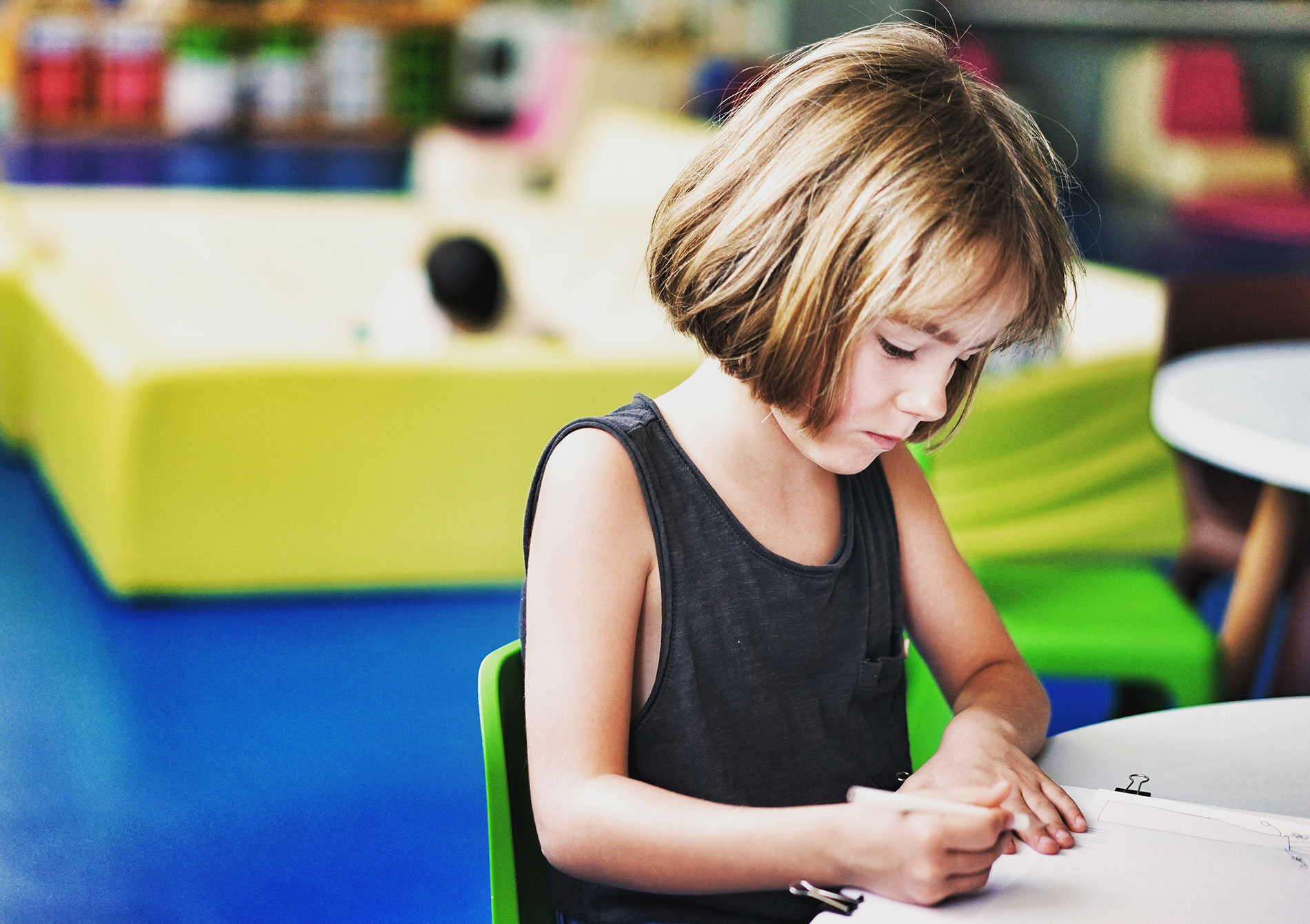 Introducing ProCura's Newest Signs of Change Development
ProCura has set the goal to raise an outstanding total of up to $500,000 for the Signs of Change initiative at each of the company's new development sites.
View More